C/Change Presents: SIGNALS
To build a more inclusive, accessible, and global digital future, we need new frameworks for technological development. C/Change's digital magazine and podcast series, Signals, broadcasts insights from visionaries at the forefront of creative inquiry and design innovation about how emerging tech can support cross-cultural connection. C/Change, a new initiative from the Goethe-Institut San Francisco and Gray Area, investigates how emerging technologies, when imbued with intentional design, can open up new channels for cross-cultural connection in a changing world.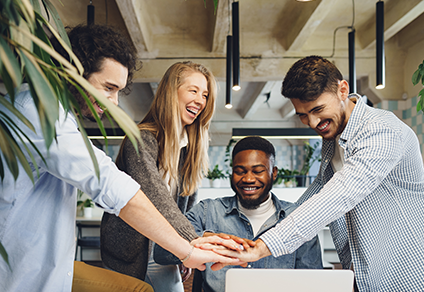 Your Title
This is the description area. You can write an introduction or add anything you want to tell your audience. This can help potential listeners better understand and become interested in your podcast. Think about what will motivate them to hit the play button. What is your podcast about? What makes it unique? This is your chance to introduce your podcast and grab their attention.